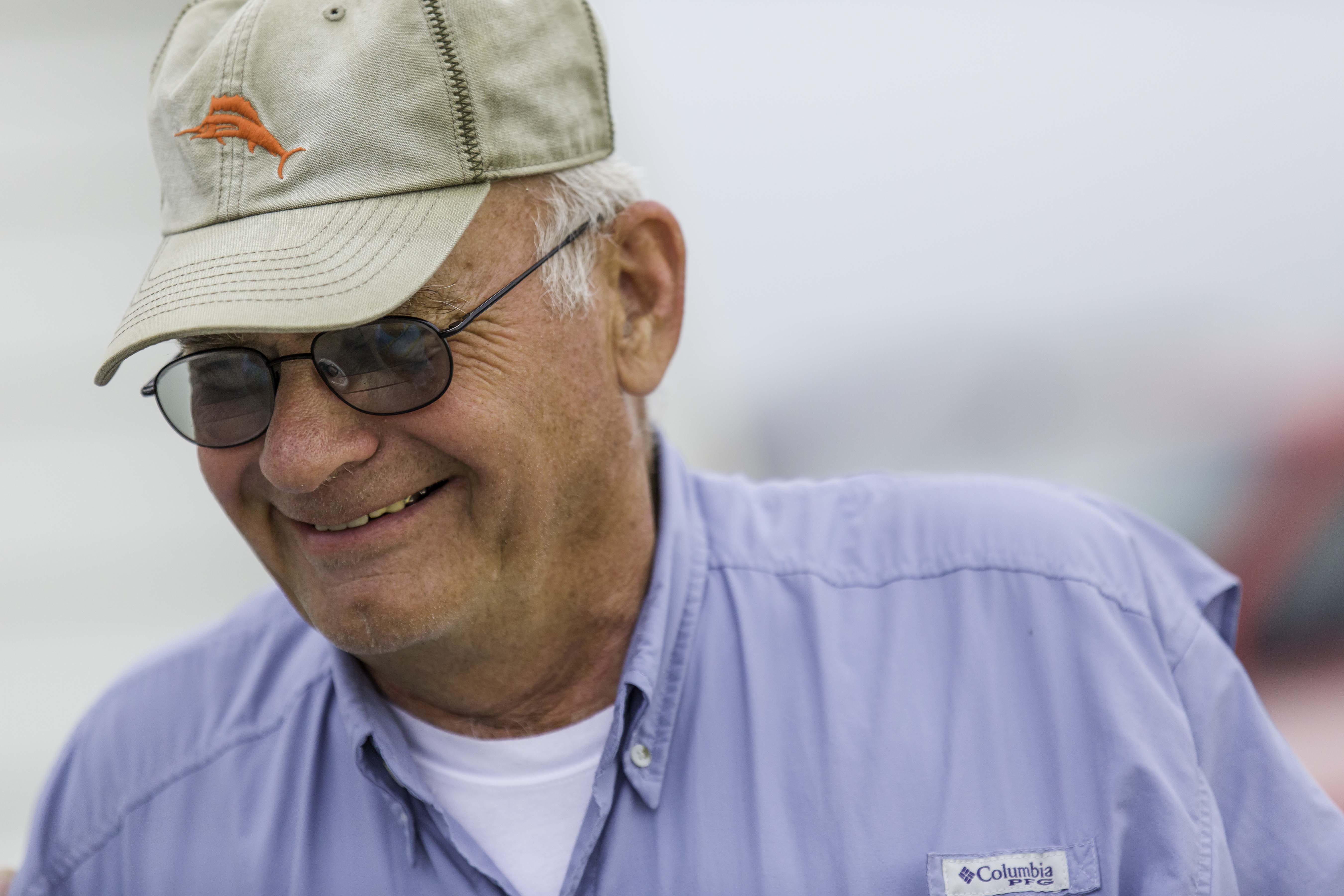 Peter Lovas
Strategic Planning
701.430.0774
peter@lovasfarms.com
Peter Lovas heads up strategic planning at Lovas Farms. His wealth of knowledge from a lifetime spent in farming is priceless. Peter grew up on the current farm site and attended school in Hillsboro. He has always been a hard worker. After high school, Peter went to basic training, which taught him discipline. The combination of hard work and discipline have led to a successful farm.
Peter married a local girl – Loraine Larson – who came from a farm background as well. Clyde Larson (Loraine's dad) purchased 320 acres and made his family home there. He farmed that half section his whole career. Loraine was Clyde's only child and Peter, Jason, and Sarah still farm those acres today.
Peter and his wife, Twila, live in Hillsboro, where they are active in their church. They enjoy traveling to visit family and to warmer climates in the winter. Peter credits good parents and good luck for his success in life and on the farm.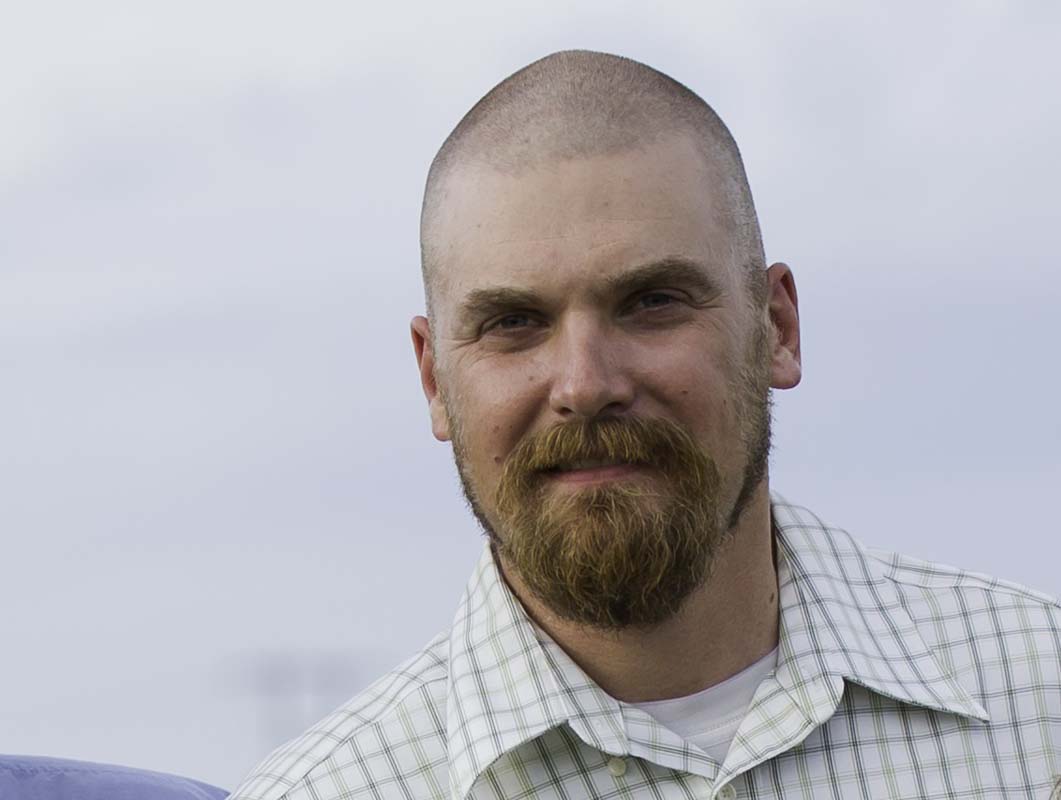 Jason Lovas
Operations Manager
701.371.1272
jason@lovasfarms.com
Jason Lovas is the operations manager for Lovas Farms – taking care of the day-to-day workings of the farm. From managing employees and farm consumables to capital purchases, equipment operation, and determining crop rotation, Jason keeps the farm running smoothly.
Growing up in Hillsboro, Jason was active in extracurricular activities at Hillsboro High School. He participated in sports, especially wrestling, and was active in Future Farmers of America (FFA) and band. After graduation, he attended North Dakota State University (NDSU) where he earned a bachelor of science degree in agricultural systems management and minored in business administration, agribusiness, plant sciences, and agricultural economics.
Even as a young boy, Jason knew he wanted to be a farmer. Now he has become the fourth generation of the Lovas Family to work his family's land, side by side with his dad, Peter, and wife, Sarah.
Jason believes in hard work first, and luck second. He prepares well-with equipment, finances, and strategic planning to minimize the effects of unknown future situations. He lives by a simple mantra: Work hard for what you have and don't waste opportunities or privileges.
Jason enjoys hunting, shooting, snowmobiling, and high-adrenaline sports, and has finished a marathon! He is a lifelong member of Our Savior's Lutheran Church in Hillsboro, where he serves as treasurer. Jason and his wife, Sarah, live in Hillsboro.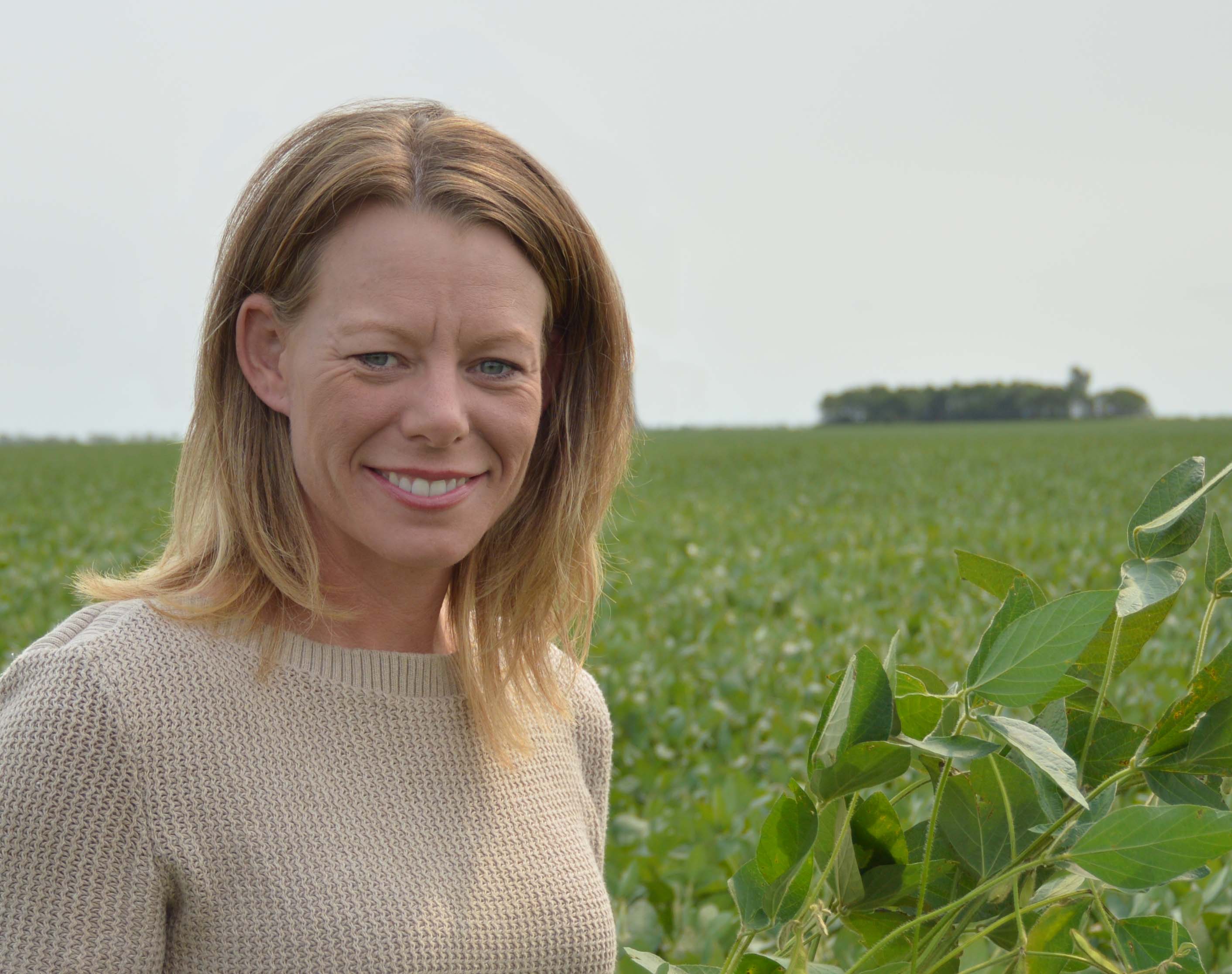 Sarah E. H. Lovas
Agronomy
701.866.1704
sarah@lovasfarms.com
Sarah Lovas manages the agronomy side of the farm. From determining what, when, and how much chemical should be applied to choosing seed varieties, agronomy is an important part of the farming operation. Sarah also keeps track of new advances in farm genetics through research. This research allows for continuous improvement in crop production and fertility.
Sarah is a native of Hopple, North Dakota, and received her bachelor's degree in agricultural systems management from North Dakota State University. After working for a number of agronomy companies in the Red River Valley, she went back to NDSU to get her master's in soil science. Sarah handles the agronomy side of Lovas Farms and owns Lovas Consulting LLC doing crop monitoring for area farmers.
Sarah enjoys playing piano and singing at church. She and her husband, Jason, live in Hillsboro. Sarah believes that the key to success is to never stop learning.